If you want to go abroad to explore the world and start a work or intership about IT jobs, Vietnam is one of the countries where you should planning to move because of some reasons such as the opportunity of IT job. As long as you have the right documents or background, you can easily land a IT job. Now, I will share to you some companies which are famous for IT job in Vietnam.
#1. Nexus Frontier Tech
They developed an AIaaS platform, Podder.ai, the first of its kind on the market, to offer AI developers the perfect environment to manage their AI modules with a docker-like mechanism and model trainers (think LEGOS). It even integrates with business' own IT environment, so they are not forced to run solely on the Cloud, drastically reducing the risk of data leaks.


#2. Techbase Vietnam
A Japanese company 100% invested by Yahoo! JAPAN CORPORATION – the biggest portal site in Japan. In Vietnam, they are looking for many developers major in Java, PHP, NodeJS, React, Angular, Android, IOS,… with skills and experience to develop their E-Commerce and Media Service such as Yahoo! Shopping, Yahoo! Auction, Yahoo! Finance, Yahoo! Weather etc.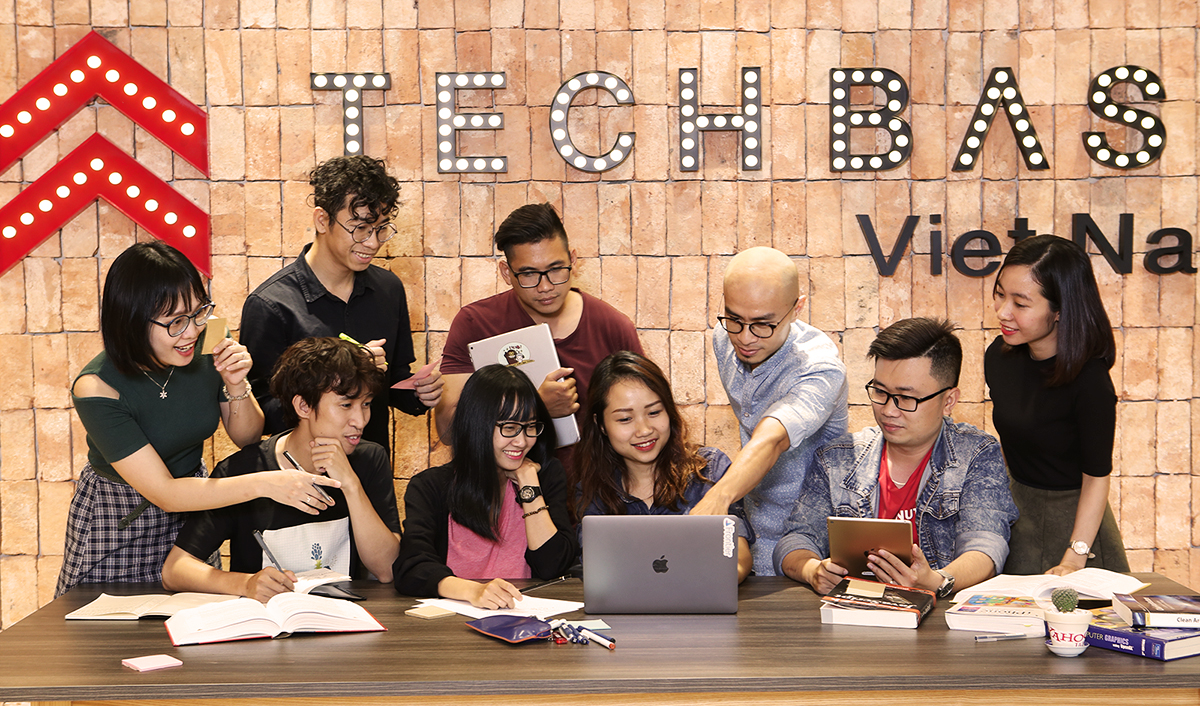 You will be developing software products, implementing new features or improving existing ones.
#3. Absolute Software
It is a small software client that is embedded into the firmware of a computer at the factory. … Once activated, the Agent maintains daily contact with the Absolute Monitoring Center, providing detailed data from each device.
#4. NFQ Asia
"The office is beautiful and the work is challenging and fulfilling. Great place to work in and very good work provided…" – Interviewed trainee in NFQ Asia.
#5. Cinnamon AI Labs
It is the pioneering company in consulting and designing innovative solutions using AI technology for business. Our vision is to become a leading global company in the Artificial Intelligence field by 2025.
#6. FPT Software 
FPT Software is the global leading technology and IT services group headquartered in Vietnam with nearly US$2 billion in revenue and 32000 employees.